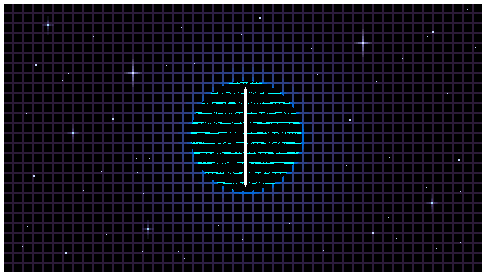 ^ feel free to use either of these buttons to link me on your site! ^

{ Mue | he/him | gay + taken | celestial cryptid }

IMPORTANT NOTICE! - TECA SURGERY FOR PUNKIE
i just opened up art commissions! please check out my commission page here!
i'm currently raising funds for my cat to have a potentially LIFE-SAVING ear surgery!
my financial + credit status isn't great right now due to a lot of factors, more details at the link above.
any help with donations or spreading the link around would be greatly appreciated!!
here's a link to my twitter post if you want to RT and help out!
hi hello welcome to my lil dump corner. expect space, ufos, art, music, and other things i won't shut up about.
have a good time, eat your vegbatels, take your vitamins and make sure not to trip on any hyperdimensional world lines!
awesome science worth supporting!

congrats! you are visitor number...



{ "starlocked" button, star background, navi buttons, eye divider pixels, and oc pixels all made by me! }