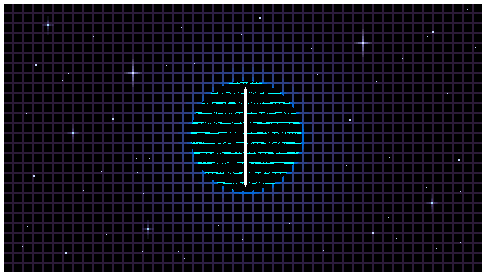 ^ feel free to use either of these buttons to link me on your site! ^

{ Mue | male | gay + taken | celestial cryptid }


CURRENTLY EXCITED TO SEE SKYHARBOR LIVE!! MARCH 24, 2018!!
hi hello welcome to my lil dump corner. expect space, ufos, art, music, and other things i won't shut up about.
have a good time, eat your vegbatels, take your vitamins and make sure not to trip on any hyperdimensional world lines!
awesome science worth supporting!

congrats! you are visitor number...



{ "starlocked" button, star background, navi buttons, eye divider pixels, and oc pixels all made by me! }